Insurance Services in North Carolina
Automotive Insurance
We offer comprehensive automobile insurance for just about anything on two or four wheels. We have several different plans depending on your state and coverage needs. one of our agents will be happy to discuss what plan is best for you.
We're your local agents – real, live members of the Warsaw community, so we know how to get you the right insurance for your vehicle. Whether your insurance needs are for hitting the winter trails, taking a summer drive, or just the everyday commute, our team can help you find the right insurance to keep you covered.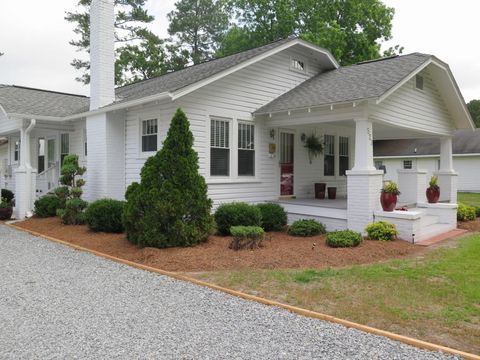 Homeowners Insurance
Protect your home and family from natural disasters, unforeseen forces and general mishaps that happen around the house. Our coverage is extensive by default. Our agents will also give you tips on how to protect your property from potential damage.
We're your neighbors – we are real members of the Warsaw community. We know what's important for your homeowners' insurance policy in North Carolina, and we're committed to being your advocate in times of need.

We are committed to serving you and in North Carolina, there are as many unique insurance needs as we have neighbors who live here! We will review multiple insurance companies and compare protection and prices to find the best value for you.
Life Insurance
Our Life insurance policies will have you covered so you can plan to enjoy every moment with peace of mind. Our coverage options include:
Whole Life Insurance
- Enjoy peace of mind with full coverage that grows in cash value.
Term Life Insurance
- A cost-effective alternative to Whole Life Insurance that covers you for a specified amount of time.
Variable Life Insurance
- A form of Whole Life Insurance that offers both a death benefit and an investment component.
We've Got An Insurance Coverage For You!