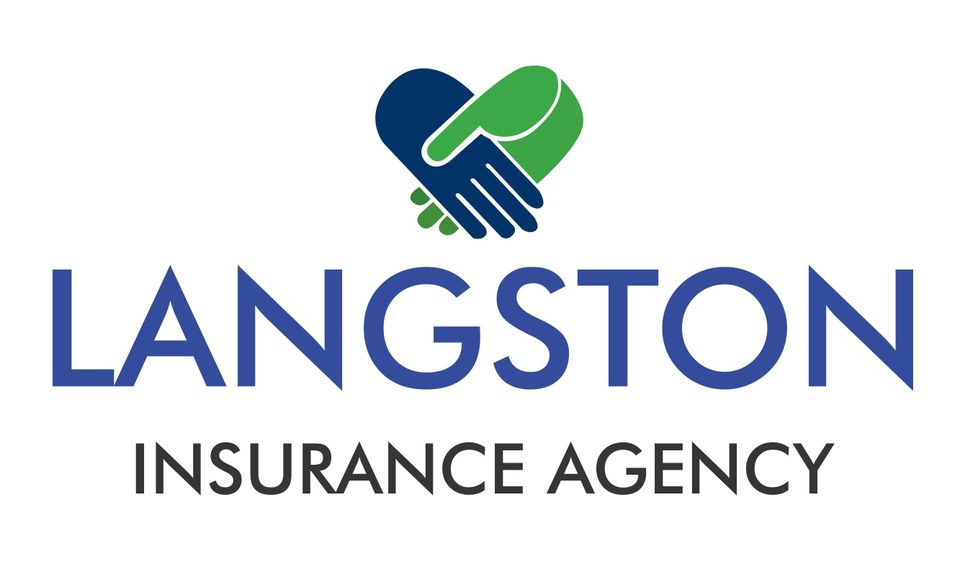 Our company was founded in 2014, and our staff has many years of combined knowledge. With a highly educated team of insurance agents, we aim to continually provide excellent coverage at an affordable rate to you, your family, your business, your automobiles, your home. But, our most important goal is to make you a happy, life-long customer.

We are dedicated to you and understand that each and every client has different insurance needs. That's why we offer different policies and coverage options and will help you choose the one that's best for you.

The Langston Insurance Agency office is conveniently located in Warsaw, North Carolina and provides insurance services for the homeowners and business owners throughout Duplin County. Complete our contact form below to get in touch with a friendly team member at Langston Insurance Agency or call us today at 910.293.3412 so we can answer all your questions about insurance.
What does "independent" mean?

As independent agents, we are not tied to any one insurance carrier. In other words, we can research rates and coverage options from several top insurance companies to find the best insurance products for you.

We do the shopping and comparing to save you time and money!

You can find directions to our office on our Contact Us page.

We're open Monday through Friday, from 9am to 5:00pm.